Certified Systems Limited
Certified Systems Limited – CertSys, renowned for its ability to solve technical problems and provide creative practical solutions, specialises in Disaster Recovery and Migration.
We are a provider of Windows based technology helping in bringing systems and employees into unified business processes that are flexible and adaptable, yet are highly automated.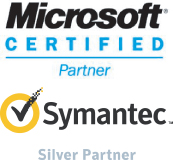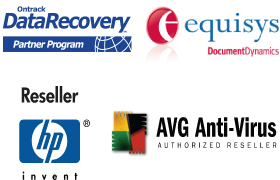 Driven by the need to deliver excellence for our clients, our project managers have a strong track record of successful project delivery. CertSys project managers excel both at new projects and project recovery which aims to facilitate the reduction of the high rate of IT projects that are failing in the industry today.